BRAND MANIFESTO:
Fiain (pronounced 'fee-awn')is the Irish language word for wild. Our independent workshop hails from the gnarly west coast of Ireland. We're committed to bringing back the premium quality of yesteryear, at the same time infusing a healthy dose of design-led style into everything we make. Our small bootstrapped enterprise was built from the ground up, with grit, passion & no small amount of imagination. Thank you so much for following us on this exciting journey.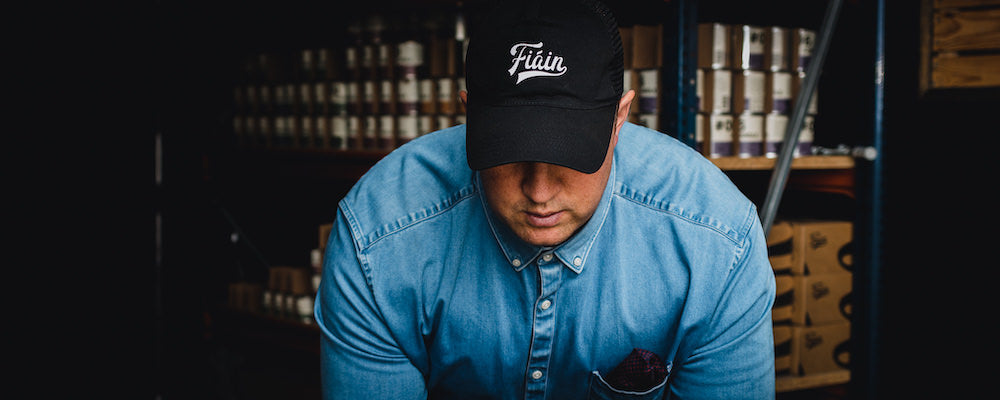 DARA
I love doing research & development for Fiáin. I have a passion for the well-made & totally geek out on typography, graphic design, and have an obsession with creating functional + beautiful products.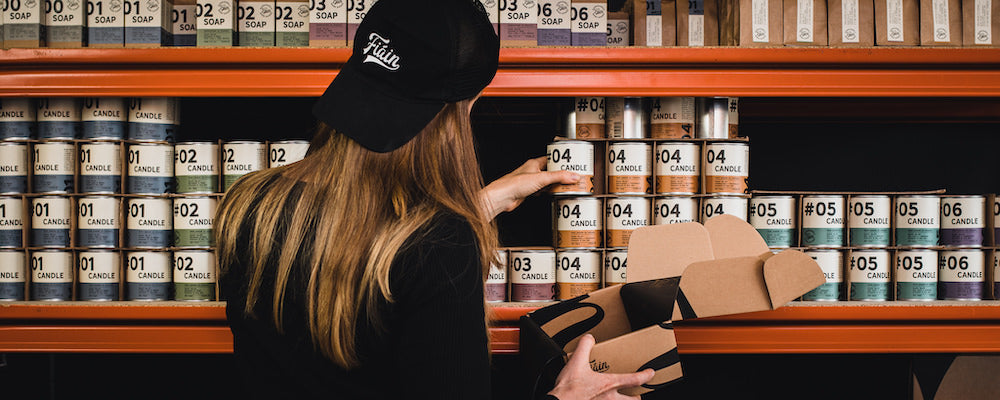 CAITRÍONA
My background was in Irish language admin. Now I spend my days pouring candles, customer support & packing orders. I love CrossFit training & baking in my spare time. I'm also extremely ticklish & adore dogs.
Proudly handmade in ireland
The Fiáin brand aesthetic has appealed to many since it's inception in 2017 & has steadily attracted a loyal following, advocates who want to spread the good word about us (thank you guys👍)... we can't stop them & neither would we want to! As momentum grows in our unisex product offering, our commitment to quality over quantity has remained the same. We love unique functional products, and our take on Irish design is modern, sometimes edgy & unlike anything else you'll find out there. We've never followed the crowd in design terms or in our business model & with that approach comes a completely fresh business concept that we hope you'll also love.
HOW TO GET IN TOUCH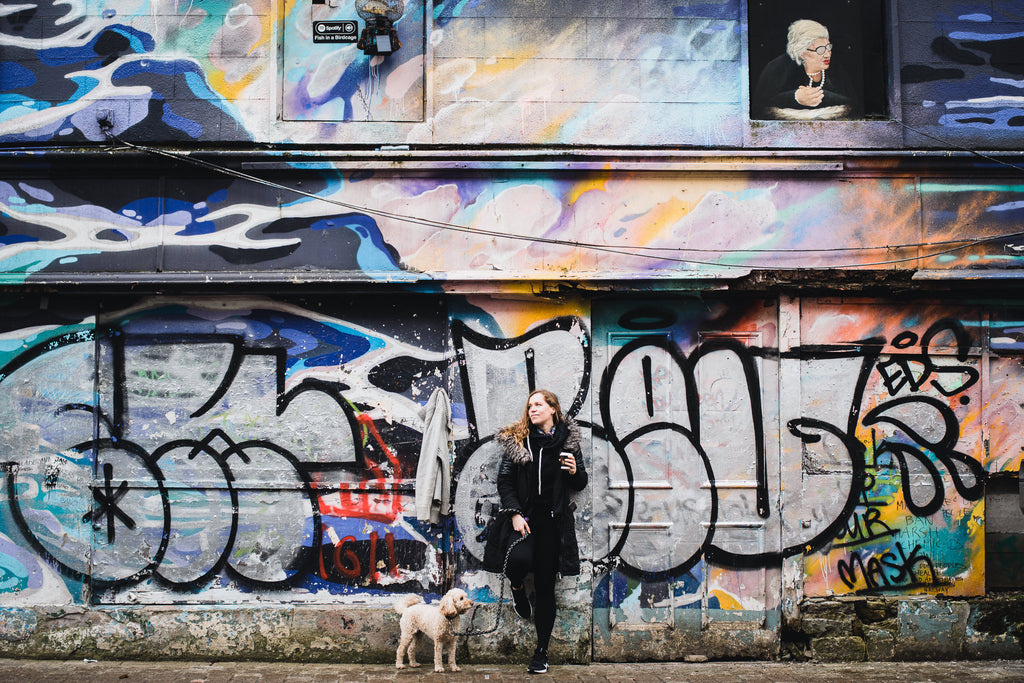 Fiáin is based in Galway, Ireland. Our social media of choice is instagram (our handle is #fiaincrafted). To get in touch with us, use the 'contact form' on this page, or click the 'chat with us now' button at the bottom of the screen, or mail us some ole-fashioned paper & ink to: FIAIN, Letteragh Road, Rahoon, Galway.